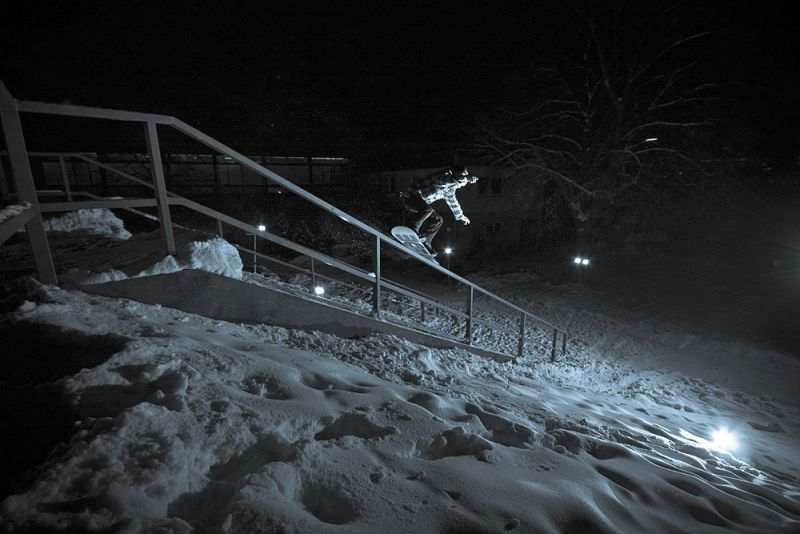 2010-12-01 16:43 von Permanent Unit
Winter is here... in graz too!
we have some 30cm fresh here in graz, watch one of the shots from last years railsession here in graz!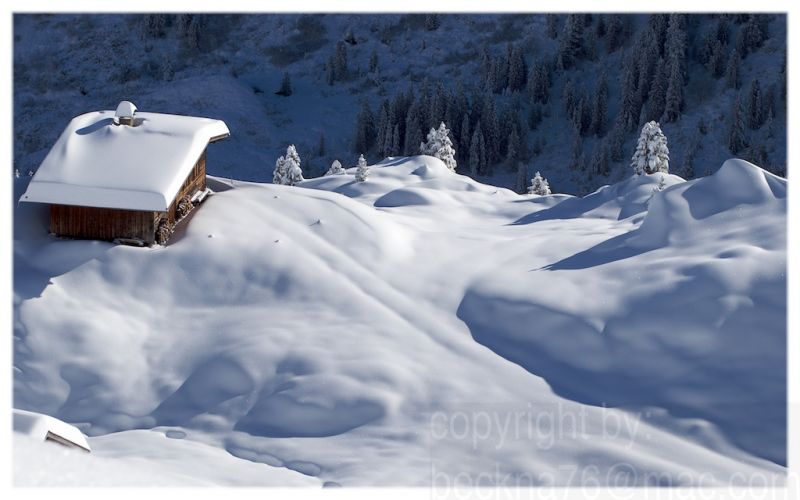 2010-11-26 19:41 von Tom Beckna Eberharter
Winter 2010/2011 is on!!
Ladies and Gents,
Mayrhofen Resorts officially starts into the season tomrrow and so do plenty other resorts in Europe.
Reports of heavy snowfall in the south keep coming in and everybody starts to get a bit nervous, checking different websites and weather reports.
Check out this shot of Hintertux a couple of weeks ago, when a much beloved "Genua Low Pressure" system hit us hard.
The current storm is also moving in from the south, and I am looking forward to get a first view out of the window tomorrow morning.
Anyway you´ll find me tomorrow at 08.30 sharp at the Horbergbahn ready to get my shred on!
Keep the white gold coming!
Peace out
beckna